Wednesday 10th August 2022
Wednesday 10th August 2022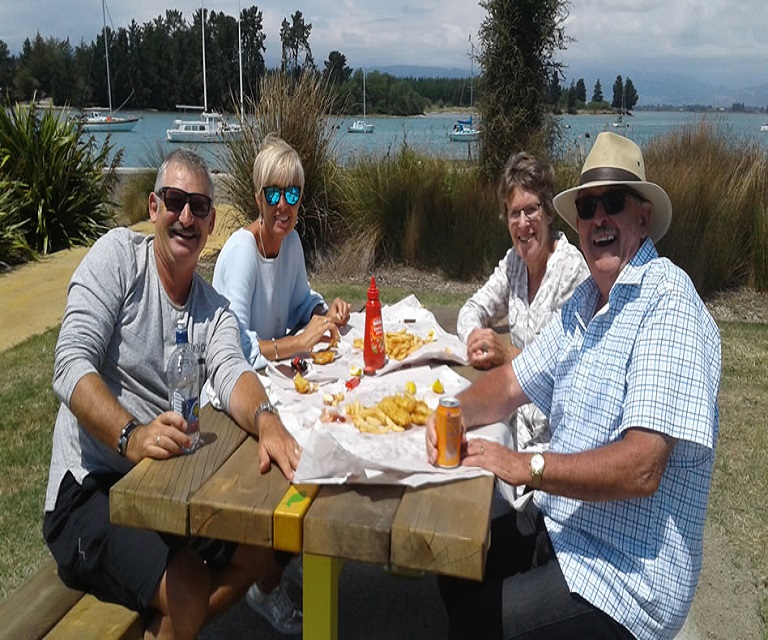 Wednesday 10th August 2022 Trip Details
After picking everyone up today, we make the short trip to Mapua where you can enjoy a look around the unique shops and find something tasty to eat from one of the many restaurants and eateries. On our way back to Nelson, we will stop at Eyebright where there is always plenty of gifts and treasures to look at.
To register your interest in this leisure trip please fill out the form below.
We'll phone you the week before with your pick-up details. Thanks!
LEISURE TRAVEL GALLERY
View some great photos from our previous Leisure Travel day trips and tours!