Wednesday 11th November
November 11, 2020
$55
Broomfield Gardens, Renwick – $55.00 (Includes Garden Entrance Fee)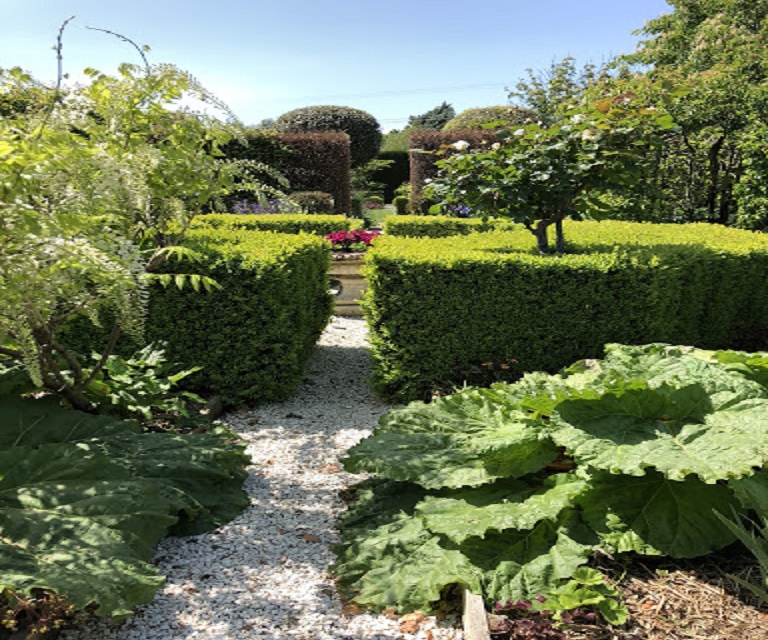 Wednesday 11th November Trip Details
We venture over to Blenheim and Renwick today with the hope of some lovely sunny spring weather. On arrival into Blenheim we will stop off in town where you will have the chance to find yourself some lunch. From here we head back to Renwick where we will make our way to Broomfield House Gardens. Set in a peaceful location, these immaculate gardens have been created over the last 29 years from a Marlborough Sheep Paddock to the beautiful, lush display of today.
To register your interest in this leisure trip please fill out the form below.
We'll phone you the week before with your pick-up details. Thanks!
LEISURE TRAVEL GALLERY
View some great photos from our previous Leisure Travel day trips and tours!