Wednesday 11th September
Hoglund Art Glass & Playhouse Cafe – $40.00 (Lunch Included)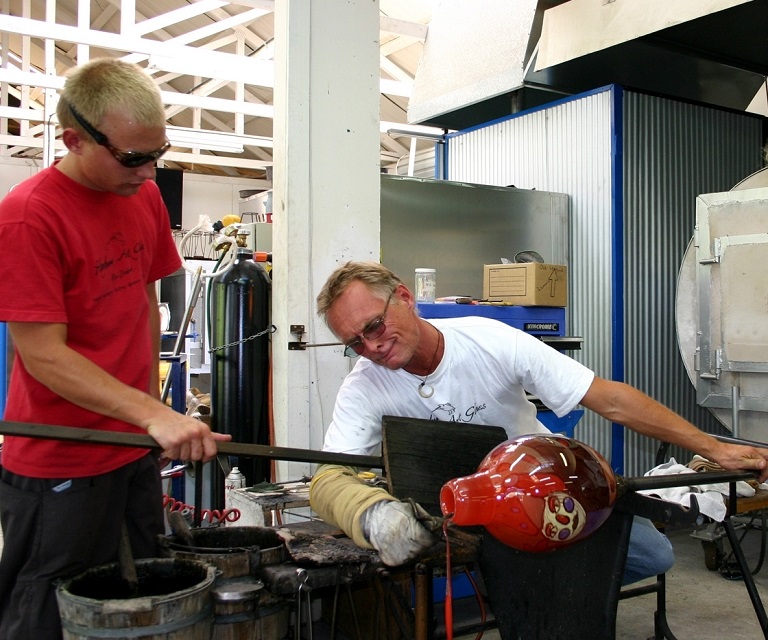 Wednesday 11th September Trip Details
We visit one of Nelson's iconic tourist attractions today, Hoglund Art Glass. The handcrafted art glass display here is constantly changing and we look forward to seeing all the striking colours and designs they have on show on the day. We will enjoy a stroll through the gallery where we will see unique glass and glass jewellery. The museum area will show the historical backgrounds of glass blowing, whilst a video of the glass blowing will be playing. Once we have all had time to enjoy a good look around at these masterpieces we will head out to the Playhouse Café for a hot lunch. It is always an enjoyable meal here at this unique venue.
To register your interest in this leisure trip please fill out the form below.
We'll phone you the week before with your pick-up details. Thanks!
LEISURE TRAVEL GALLERY
View some great photos from our previous Leisure Travel day trips and tours!