Wednesday 12th December
December 12, 2018
$35
Lake Rotoiti, St Arnaud, Christmas Lunch – $55.00 (Lunch included)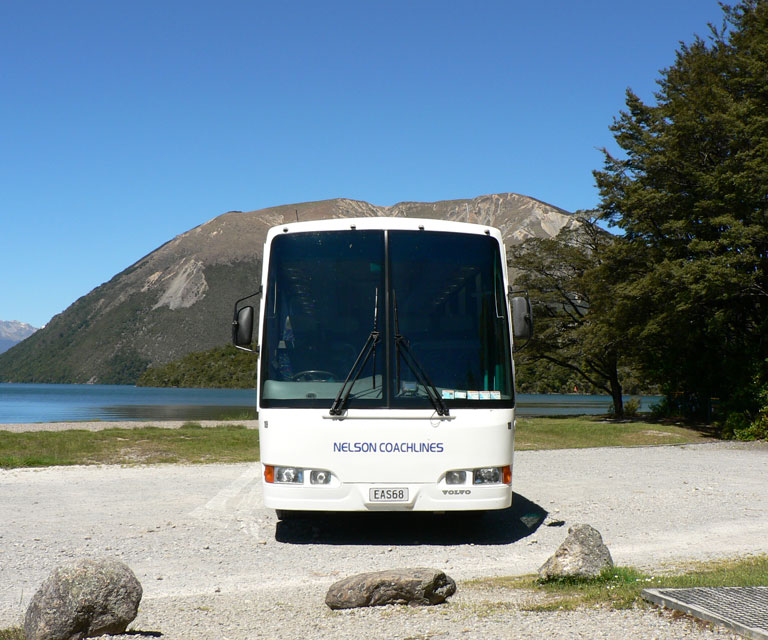 Wednesday 12th December Trip Details
'Tis the season to be jolly', so join us today as the make our way to Lake Rotoiti, St Arnaud for our Christmas lunch.
This year the Rural Women New Zealand will be putting on a delicious spread from Roast Lamb to Hot Ham.
What a great chance to come together as friends and celebrate Christmas and the great year we have had.
To register your interest in this leisure trip please fill out the form below.
We'll phone you the week before with your pick-up details. Thanks!
LEISURE TRAVEL GALLERY
View some great photos from our previous Leisure Travel day trips and tours!