Wednesday 13th November
November 13, 2019
$45
Blenheim & Upton Oaks Gardens – $45.00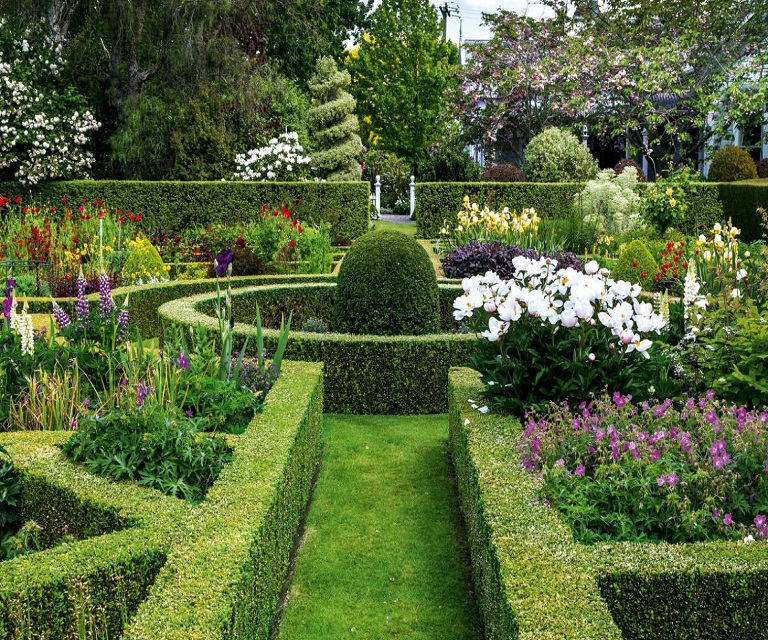 Wednesday 13th November Trip Details
Spring is in full bloom and today we make our way over to Blenheim to visit the Upton Oaks Gardens. These beautiful gardens have been developed over many years and created to harmonise and compliment the style of the 1911 Victorian Villa also on the property. The property was purchased in 1987. With next to nothing in the way of gardens other than a beautiful walnut tree it was a great chance to restore the villa and create the gardens at the same time. Today the gardens consist of different garden areas and these are all contained within a formal framework of hedges and walls.
To register your interest in this leisure trip please fill out the form below.
We'll phone you the week before with your pick-up details. Thanks!
LEISURE TRAVEL GALLERY
View some great photos from our previous Leisure Travel day trips and tours!