Wednesday 14th October
Picton – Edwin Fox Museum – $60 (Includes Entrance Fee in to Edwin Fox)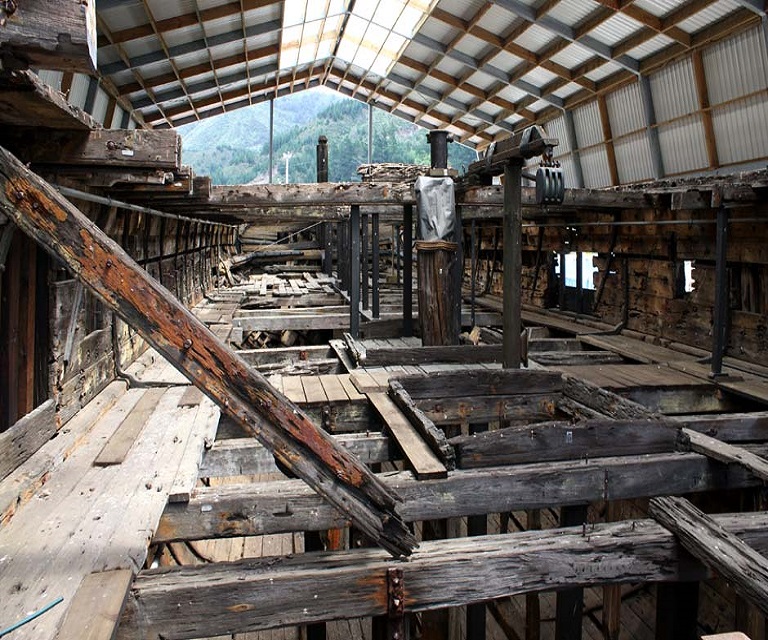 Wednesday 14th October Trip Details
Join us today as we take a trip to Picton to visit the Edwin Fox Museum. On arrival we will have some lunch in town before making our way to the museum itself. The Edwin Fox is the world's second oldest surviving merchant sailing ship, and the only surviving ship that transported convicts to Australia. The ship is dry-docked at the Edwin Fox Maritime Centre in Picton, where we will visit and learn all about her fascinating around the world adventures.
To register your interest in this leisure trip please fill out the form below.
We'll phone you the week before with your pick-up details. Thanks!
LEISURE TRAVEL GALLERY
View some great photos from our previous Leisure Travel day trips and tours!