Wednesday 14th September 2022
Wednesday 14th September 2022
Upper Moutere – Neudorf Mushrooms – $60.00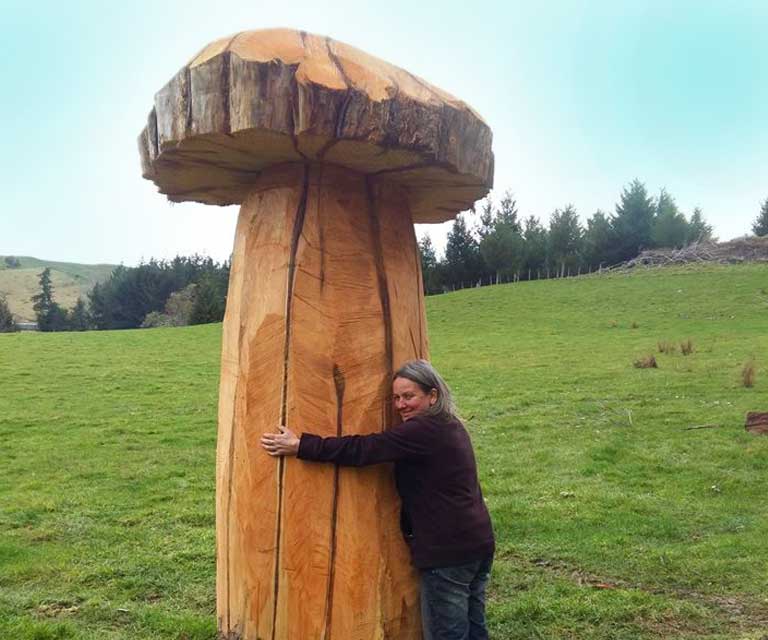 Wednesday 14th September 2022 Trip Details
Today we'll venture out to the Moutere area where we will visit Neudorf Mushrooms. This is a small unique company who specialise in gourmet European and wild mushrooms. They grow a range of mushrooms and were the first commercial growers of Saffron Milk Cap in New Zealand. Neudorf Mushrooms produce a range of mushroom products which they sell to the public and supply to restaurants and farmers markets in the Nelson region. Lunch today will be in Mapua where there are a few cafés to choose from. You will also have a chance to browse the local stores.
To register your interest in this leisure trip please fill out the form below.
We'll phone you the week before with your pick-up details. Thanks!
LEISURE TRAVEL GALLERY
View some great photos from our previous Leisure Travel day trips and tours!