Wednesday 14th August
Rai Valley – $45.00 (Lunch Included)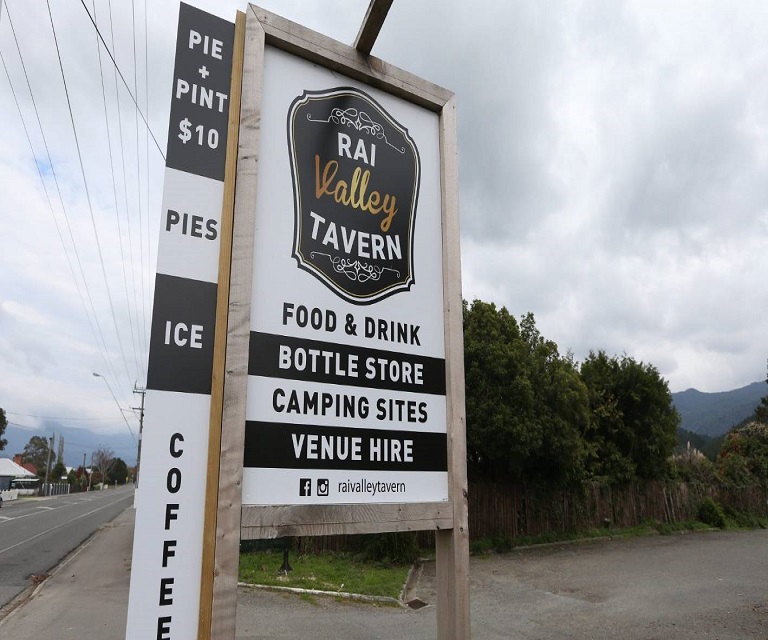 Wednesday 14th August Trip Details
Today we take a short trip over the Whangamoa's to the rural town of Rai Valley where we will enjoy a roast lunch at the Rai Valley Tavern where you will experience great hospitality and friendly people, a true kiwi tavern. What a great way to get out and about on a Winter's Day with a scenic drive, a hot lunch to warm us up and a catch up with friends.
To register your interest in this leisure trip please fill out the form below.
We'll phone you the week before with your pick-up details. Thanks!
LEISURE TRAVEL GALLERY
View some great photos from our previous Leisure Travel day trips and tours!