Wednesday 8th May
Motueka – $30.00 (Movie Ticket Included)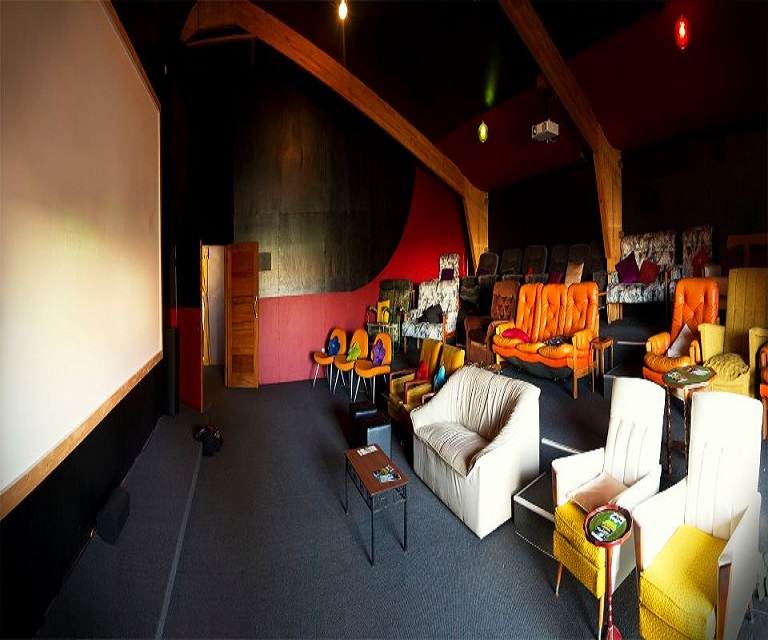 Wednesday 8th May Trip Details
As the cooler months are setting in we take a trip over to Motueka today to visit the State Cinema. We will choose a movie suitable for all, where you can take a seat, sit back, relax and be entertained. It will be a nice day out and a little different to the ordinary. Lunch will be in Motueka town, before or after the movie depending on the time of the screening.
To register your interest in this leisure trip please fill out the form below.
We'll phone you the week before with your pick-up details. Thanks!
LEISURE TRAVEL GALLERY
View some great photos from our previous Leisure Travel day trips and tours!