Friday 6th December
Brightwater & Appleby – $45.00 (Lunch Included)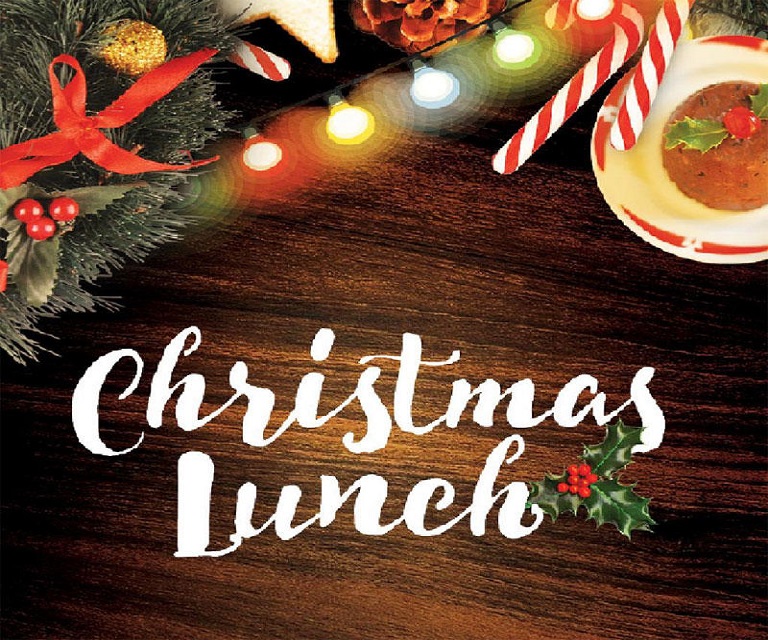 Friday 6th December Trip Details
What a great way to end the week than with a Christmas lunch and get together. This year our venue for lunch is Teapot Valley and due to popular demand we are booked in for the Friday rather than a Wednesday. Come along and get in the spirit of Christmas with us by enjoying this buffet lunch together and on return taking a look at the popular Eyebright Christmas display. Here you will find a great range of good quality giftware and home décor if you are in the mood for any Christmas shopping.
To register your interest in this leisure trip please fill out the form below.
We'll phone you the week before with your pick-up details. Thanks!
LEISURE TRAVEL GALLERY
View some great photos from our previous Leisure Travel day trips and tours!