Wednesday 13th January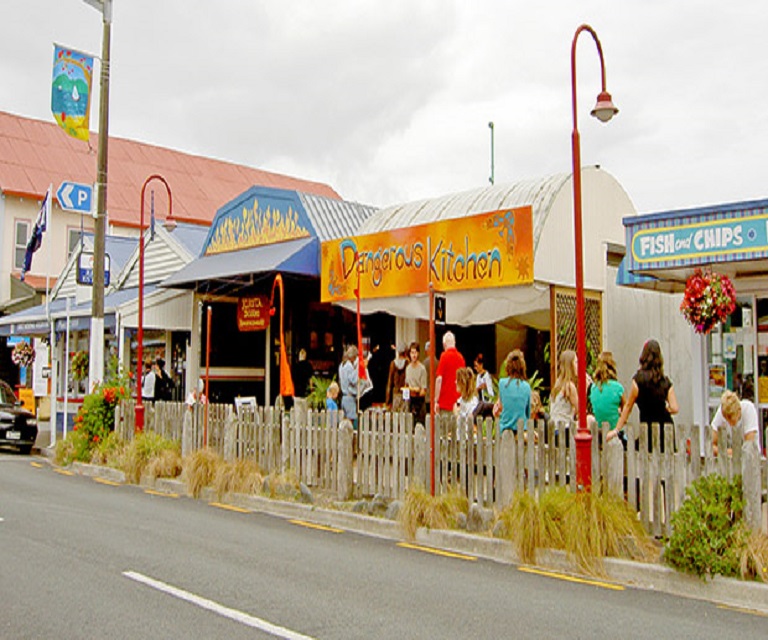 Wednesday 13th January Trip Details
On this Summer's day we take a leisurely drive to Takaka for a day out. Making our way out of town after picking up at all of our normal stops, we drive over the legendary Takaka Hill and into the township itself, Takaka, the main centre of Golden Bay. We will enjoy this relaxing day browsing the shops, the arts and crafts and enjoying the friendly atmosphere this place always has to offer.
To register your interest in this leisure trip please fill out the form below.
We'll phone you the week before with your pick-up details. Thanks!
LEISURE TRAVEL GALLERY
View some great photos from our previous Leisure Travel day trips and tours!