Wednesday 9th December
Moutere Hills Community Centre – $75.00 (Lunch Included)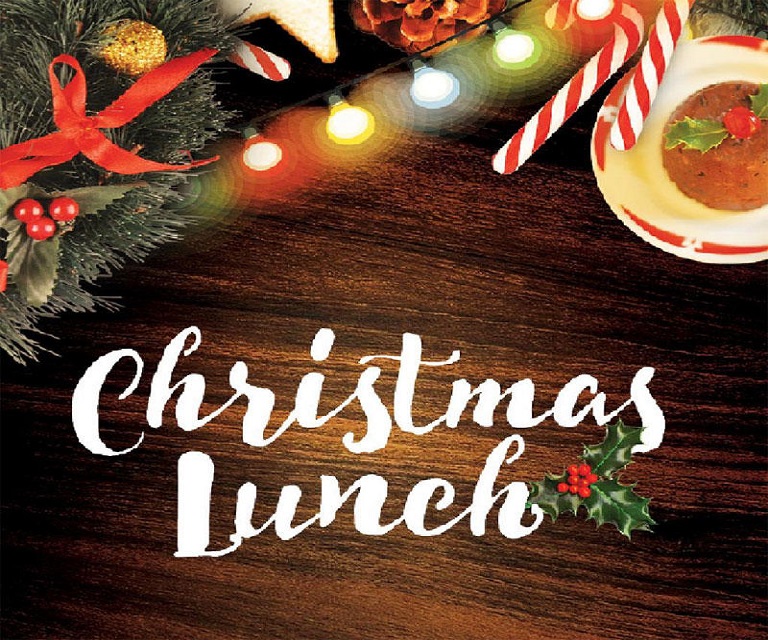 Wednesday 9th December Trip Details
With Christmas just around the corner we head to the Moutere Hills Community Centre for our Christmas lunch this year. Unfortunately with our April day trip being cancelled we never made it there, thus a great chance to head out this way and enjoy the beautiful spread they put on. Come and join us for the festive celebrations, a few laughs and a great catch up with friends.
To register your interest in this leisure trip please fill out the form below.
We'll phone you the week before with your pick-up details. Thanks!
LEISURE TRAVEL GALLERY
View some great photos from our previous Leisure Travel day trips and tours!